Regular price
Sale price
$6.00
Unit price
per
Sale
Sold out
IMPORTANT

All our sublimation prints are automatically mirrored by the printer. If you are printing onto GLASS or have already mirrored your artwork (which isn't necessary but if you have) then please add a note during checkout instructing us NOT TO MIRROR. Thanks. 
We use a professional series super high resolution photo quality sublimation printer with top of the line 6 Colour SubliNova Smart inks by Inktec.

We print using specially created ICC profiles to ensure the colours are the most accurate there is onto specialist sublimation paper to suit the substrate you'll be printing on to.

🇬🇧 • Printed in the UK
🚚 • Quick processing time and fast delivery options if required
♻️ • Posted using plastic-free recyclable carbon neutral eco-friendly mailer bags (or cardboard if required) & minimal packaging to reduce waste
💬 • Please contact us for custom variations or alternative products

**
**** PAPER (PLATINUM, STYLE, FABRIC HR & VERSA) *****
**

• Paper Sizes

A4 - 297mm x 210mm - 11.7" x 8.3"
Mug 10/11oz - 210mm x 99mm - 8.3" x 3.9" (Style ONLY)
Mug 10/11oz - 240mm x 100mm - 9.45" x 3.9" (Style ONLY)

Colours appear rich and vibrant, while the lines of the print don't bleed, creating an unrivalled picture quality.
• 'PLATINUM' PAPER
Quite simply the best paper there is. Can be used on any sublimation surface or substrate. Use this on hard surfaces, fabrics.. anything, doesn't matter. Keep It Simple Stupid :) 
• PLATINUM PAPER - TECHNICAL SPECIFICATIONS

Paper weight – 100gsm
FSC certified – responsibly sourced and eco friendly

• 'STYLE' PAPER

Designed specifically for use with harder substrates the Style paper gives the highest quality finishes on ceramics, metals, plastics and coated glass.

• STYLE PAPER - TECHNICAL SPECIFICATIONS

120gsm – allows for easy wrapping around mugs and curved surfaces
FSC certified – responsibly sourced and eco friendly

• 'FABRIC HR' PAPER

The finish of this paper allows sublimation ink to sit as close to the surface as possible. In doing so nearly 90% of the ink printed onto the paper is released into the sublimate when heat pressed.

WHY DO FABRICS REQUIRE A DIFFERENT SUBLIMATION PAPER FOR THE BEST RESULTS?
Fabrics are incredibly porous.
Therefore to change the colour of fabrics you require a lot of ink to be pressed into them.
High Release (HR) Fabric HR paper ensures 90% of ink is transferred into the fabric.
This results in a vibrant colour and an unrivalled quality finish.

WHICH FABRICS CAN BE PRESSED WITH THIS PAPER?
Suitable for all synthetic blend materials.
This paper will allow you to sublimate onto;

Polyester
Poly/cotton blends (we recommend a minimum 65 / 35 blend)
Nylon
Acrylic
Spandex
PU Leather
Poly Canvas/silk/linens
Fabric HR paper is ideal for use with t-shirts, cushion covers, mouse matts, PU leather phone cases, and much more.
It can also be used in sublimation coated woods due to their highly porous finishes.

• FABRIC HR - TECHNICAL SPECIFICATIONS

100gsm – easily applied to garments and reduces the risk of creasing
High Release (HR) – allows more ink to be transferred
FSC Certified – responsibly sourced and eco friendly

• 'VERSA' PAPER

The finish of this paper allows sublimation ink to sit as close to the surface as possible.
In doing so nearly 80% of the ink printed onto the paper is released into the sublimate when heat pressed.

Versa covers both applications with a high release of ink over a longer duration resulting in a high quality finish on any sublimation surface.

Versa paper has a hybrid coating making is suitable for use on both hard and soft surface substrates.

• VERSA PAPER - TECHNICAL SPECIFICATIONS

115gsm – medium weight, easily applied to garments and reduces the risk of curling whilst printing
High Release (HR) – the hybrid coating used on Versa paper gives excellent ink release making it suitable for both hard and soft surface substrates
Quick drying – not only does the hybrid coating offer high ink release it is also very quick drying

**
**** INKS *****
**

We print using InkTec SubliNova Smart Inks in 6 colours.

• Environmentally Friendly
• ROHS Compliant
• VOC and Formaldehyde free
• Accredited with the prestigious Eco Passport by the Oeko-Tex® Association

Ink Tec Sublinova Smart inks are one of the most renowned and high-quality sublimation inks available on the UK market.

Manufactured for use in Epson printers, Sublinova Smart ink is designed to allow users to heat transfer images onto most synthetic materials.
These include materials such as polyester, ceramic mugs, spandex, nylon, sublimation plates / slates, and a plethora of other sublimates.

Images created with this ink are vibrant in colour, and also incredibly sharp.
The black ink offers unparalleled black transfer resulting in unrivalled monochrome reproduction.

**
**** OTHER NOTES *****
**

• Sublimation ink does NOT print white
• Sublimation prints & transfers are only suitable for high polyester content garments or items with a sublimation coating
• Sublimation inks are semi-translucent, when printing to non-white items, the substrate colour will show through to some degree
• You are responsible for ensuring you use the correct temperature, pressure
• Images in this listing are for demonstration only. You are NOT buying this design, we offer a printing service for your design files


Share
View full details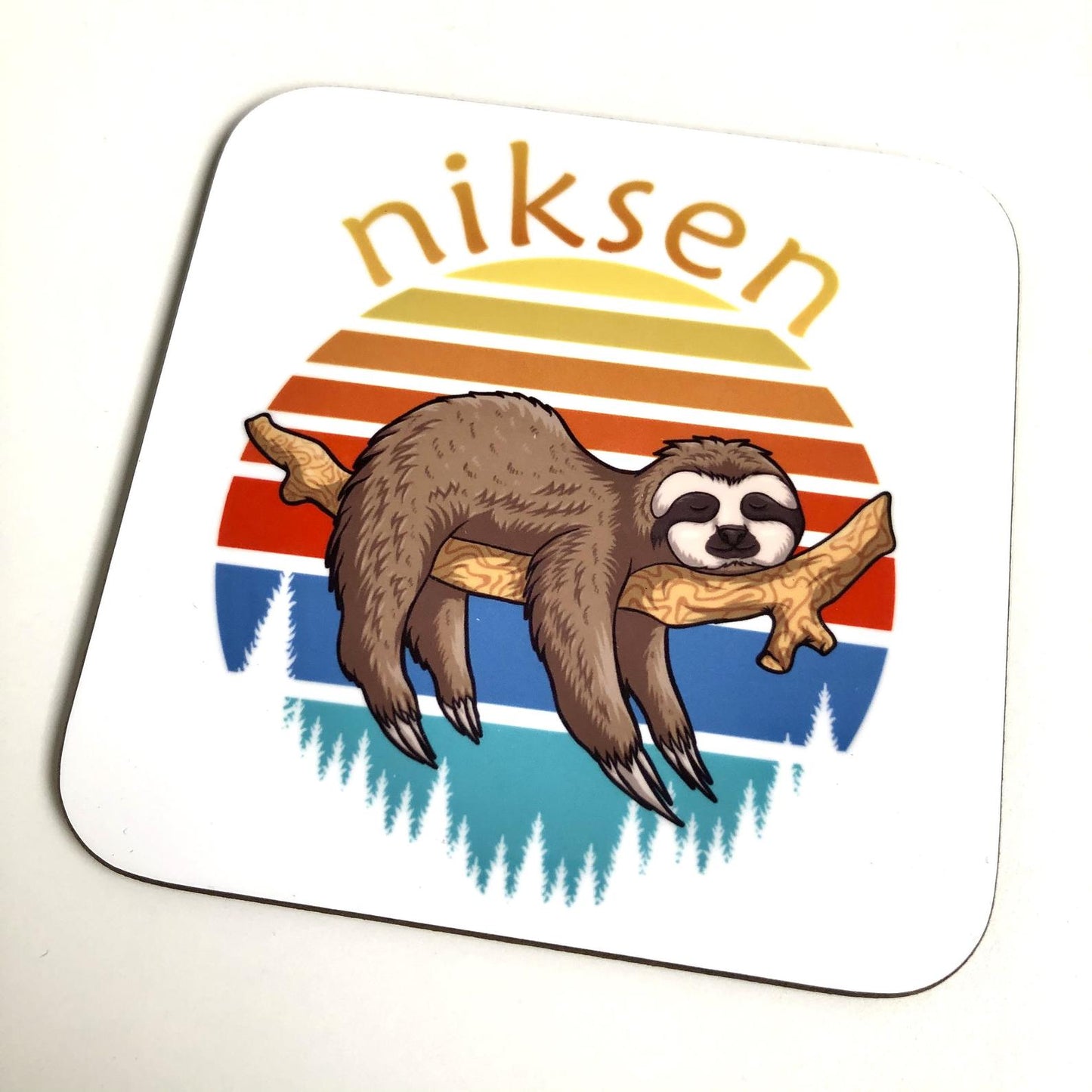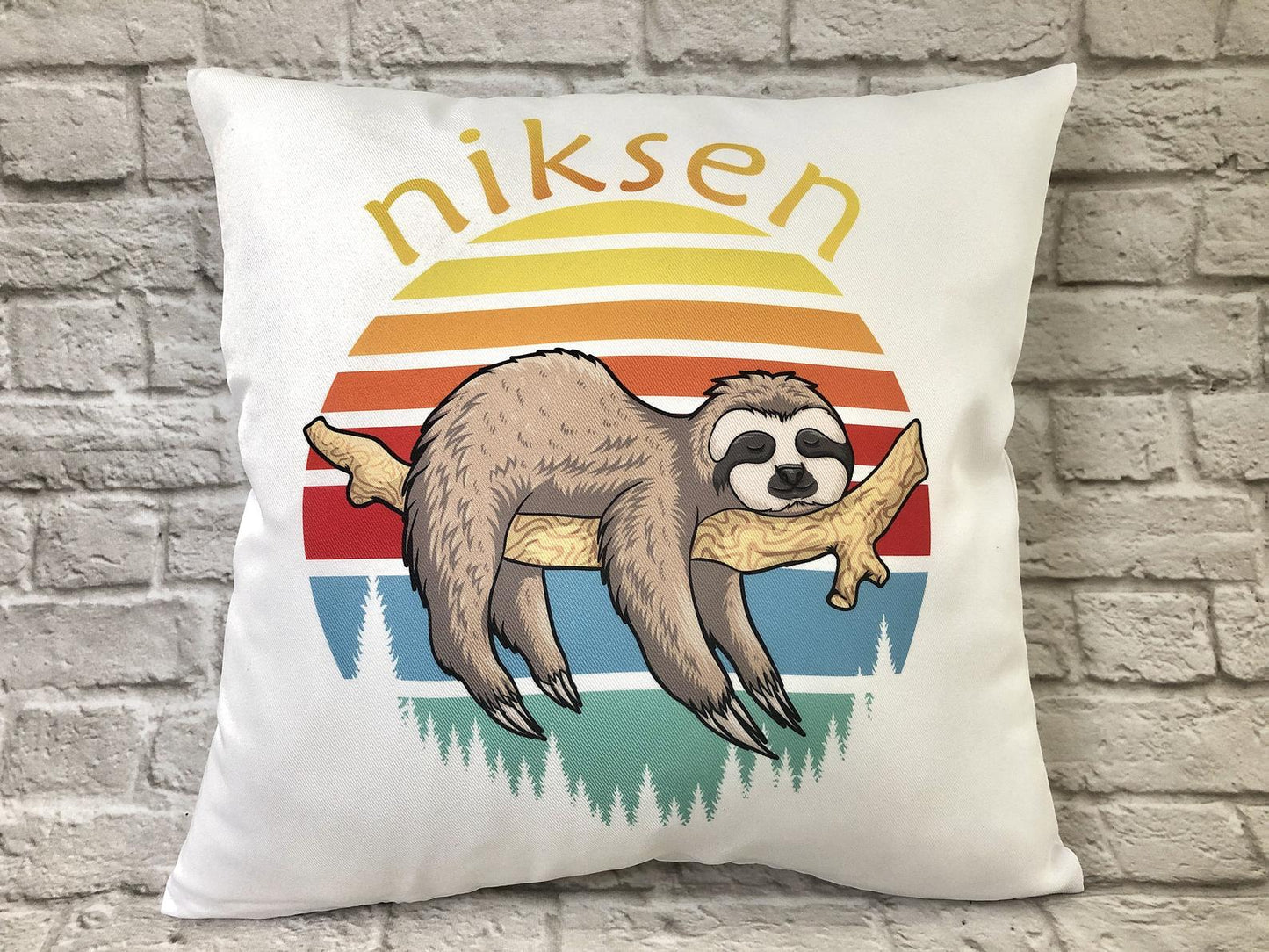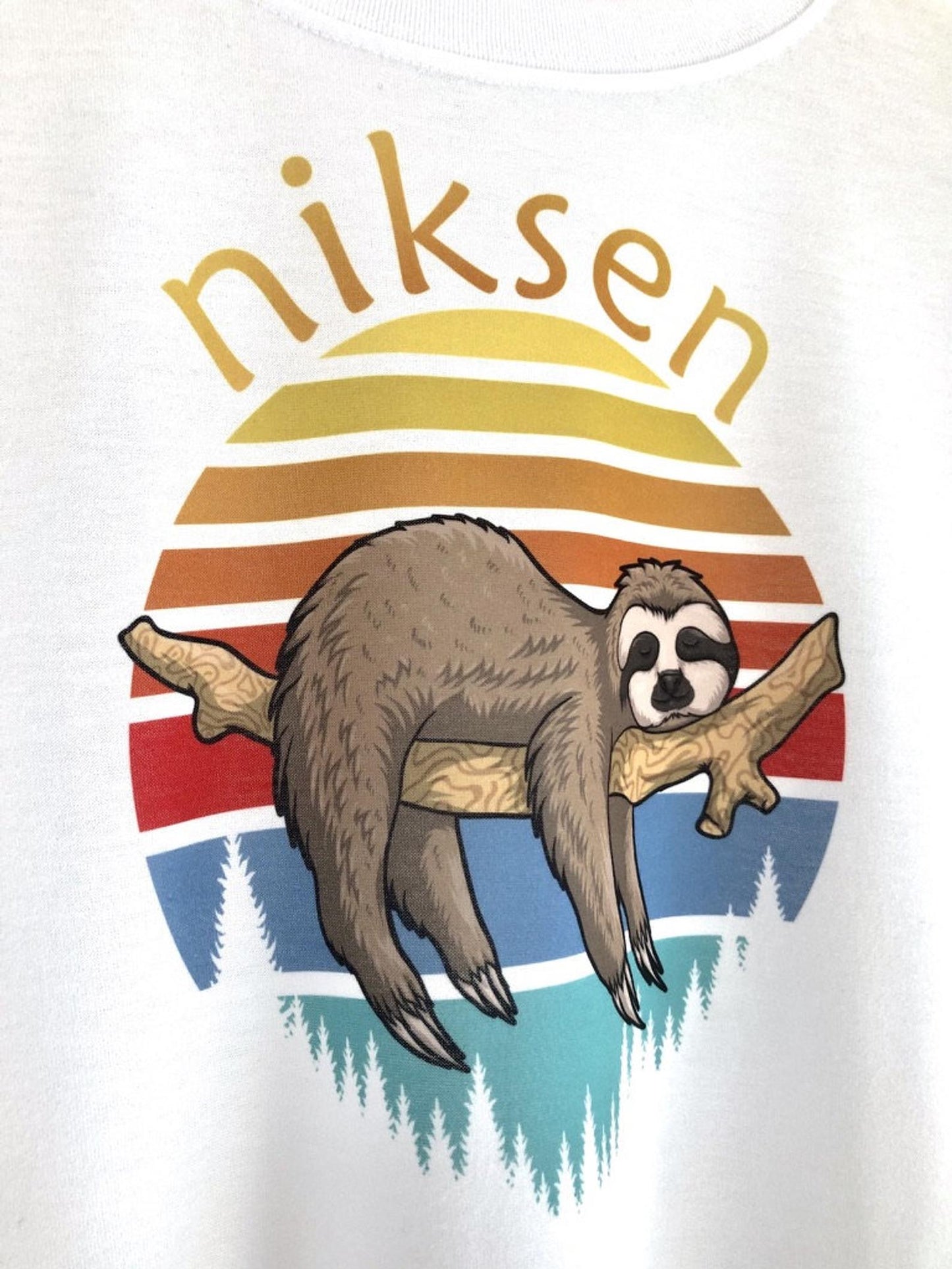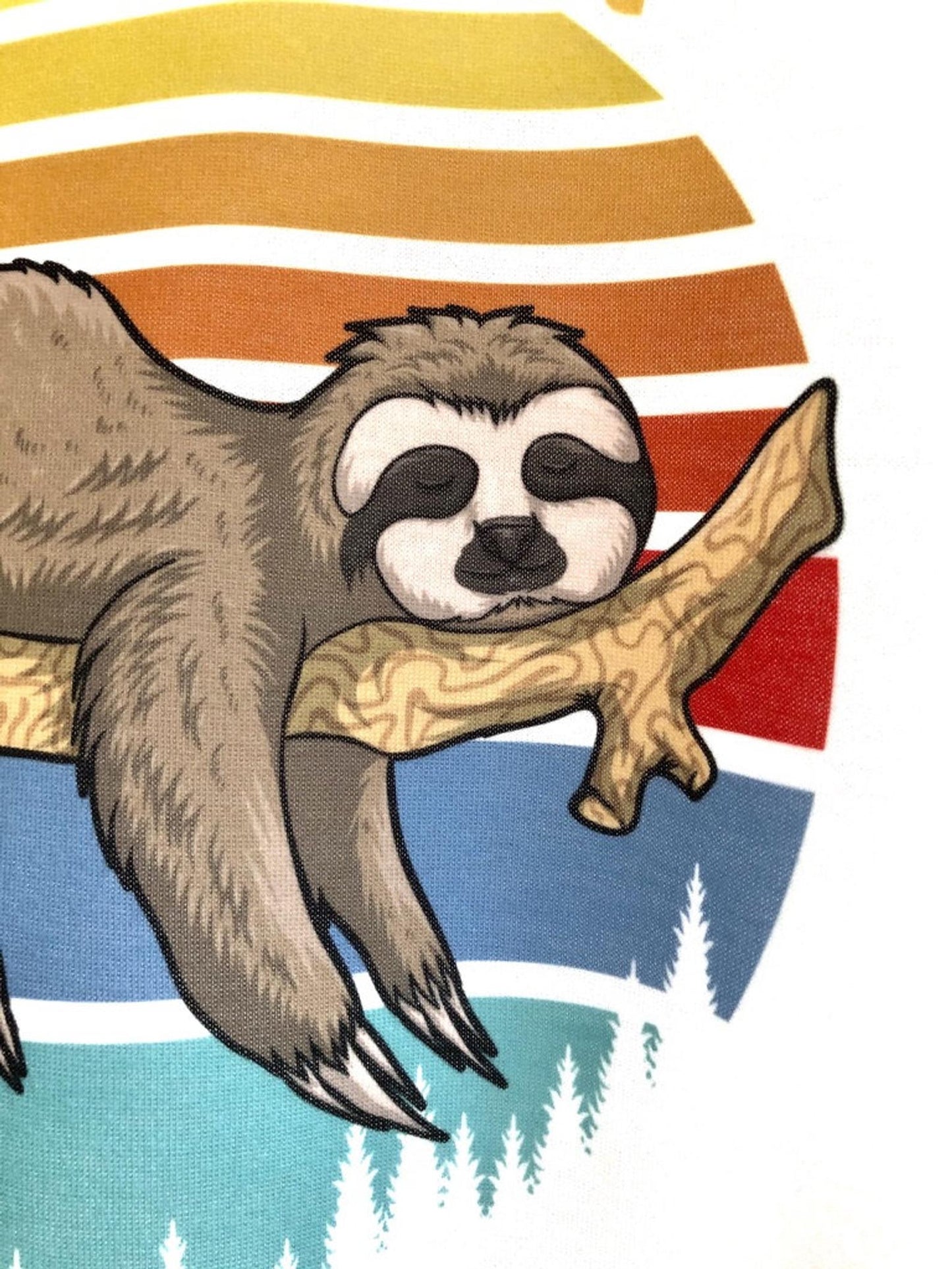 Let customers speak for us