Custom Printed Mug Transfer, Metallic Gold, Silver, Rose Gold Printing, Hard Surface Media Professional Quality Prints, Forever Multi-Trans
Custom Printed Mug Transfer, Metallic Gold, Silver, Rose Gold Printing, Hard Surface Media Professional Quality Prints, Forever Multi-Trans
Regular price
Sale price
$3.00
Unit price
per
Sale
Sold out
Professionally digital printed laser transfers using metallic gold, metallic silver & metallic rose gold finished for self application to mugs, glass, mirrors, metal, pens, wood & other products. Our white toner transfers are highly detailed laser printed with an A3 (11"x17") OKI Pro 8432WT Professional series printer. This listing is for a digital transfer print onto Forever Multi-Trans Metallic range transfer media and ready to press.
*** If you need a transfer printing URGENTLY, please send us a direct message and we'll give you our latest timings, availability and prices for a priority order ***
*** Transfer pictures are ONLY EXAMPLES to show the process, this listing is to print your own custom artwork to transfers for you to apply yourself ***
- No need to weed, weed-free heat transfers
- No coloured border around the design
- Apply with your heat/mug press, wait to cool & peel
- Mug press required for drink ware
- Not recommended for dishwasher or microwave use
Essentially, you get ready to press transfers for use with a good quality branded heat press. Cheap and budget presses may not produce reliable or consistent results which we cannot be held responsible for. A good quality mug/heat press is ESSENTIAL to apply our transfers. We cannot be held responsible for improper application of our transfers. We will provide application instructions with your purchase detailing the time, temperature and pressure required for a wide range of substrates.
We provide this service for professional or semi-professional people and businesses that don't have a White Toner print facility but would like to add low cost short run transfers to their line-up.
We're also providing this service with users in mind that are interested in purchasing a white toner laser printer and wish to see how their designs look and feel once applied to the substrate of their choice. This also enables such users to understand some of the process and how the transfers are applied to their mugs, drinkware and other substrates and how they hold up under washing & use.
Full details and pressing instructions will be provided on purchase.
* ARTWORK PREPARATION
- Provide your artwork as a PNG, PDF, SVG or TIFF
- Vector artwork must have all fonts and shapes converted to curves
- Minimum of 300dpi (lower resolutions will be scaled up)
- Please leave at least a 10mm margin/border around the whole page to allow for the peeling and trimming process
- Fit whatever you want on the page, as many as you want, the price stays the same
- Ideally important parts of the design should NOT be less than 1mm thick, some tiny dots may not transfer
- If possible, convert all artwork to CMY 300% composite black C=100%, M=100%, Y=100%.
- Only parts of the design/artwork with pixel content are printed. Imagine turning ALL parts of your design black.. the black will be printed and will be become the metallic parts of the transfer and the transparency won't print anything and will show the shirt colour.
* DISCLAIMER:- All graphics/artwork/logos/etc supplied to us for printing must have the necessary rights/permissions/authorisations from the original creator of the art, intellectual properties and/or copyright/trademark registrations. As we can't possibly check all artwork supplied to us, it's assumed that by ordering from us and supplying the artwork, you have all the necessary permissions for using those artwork files in the capacity for which you intend to use them. Any liabilities and issues arising from artwork provided will be the sole responsibility of the provider of the artwork to us and/or the individual placing the order with us.
Share
View full details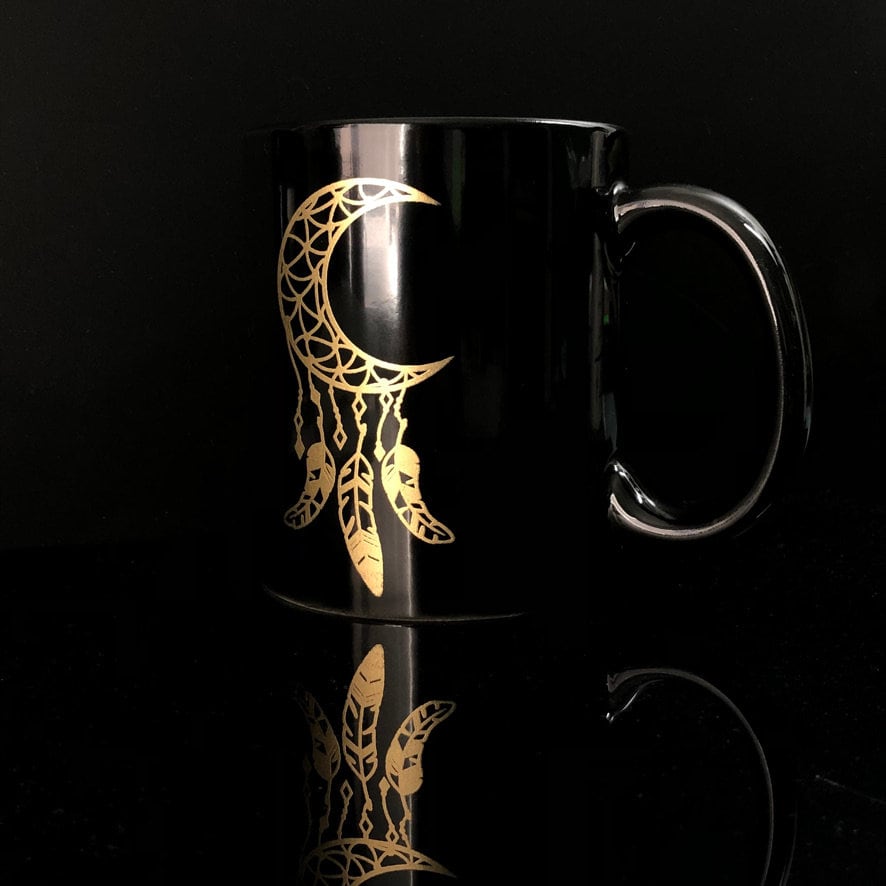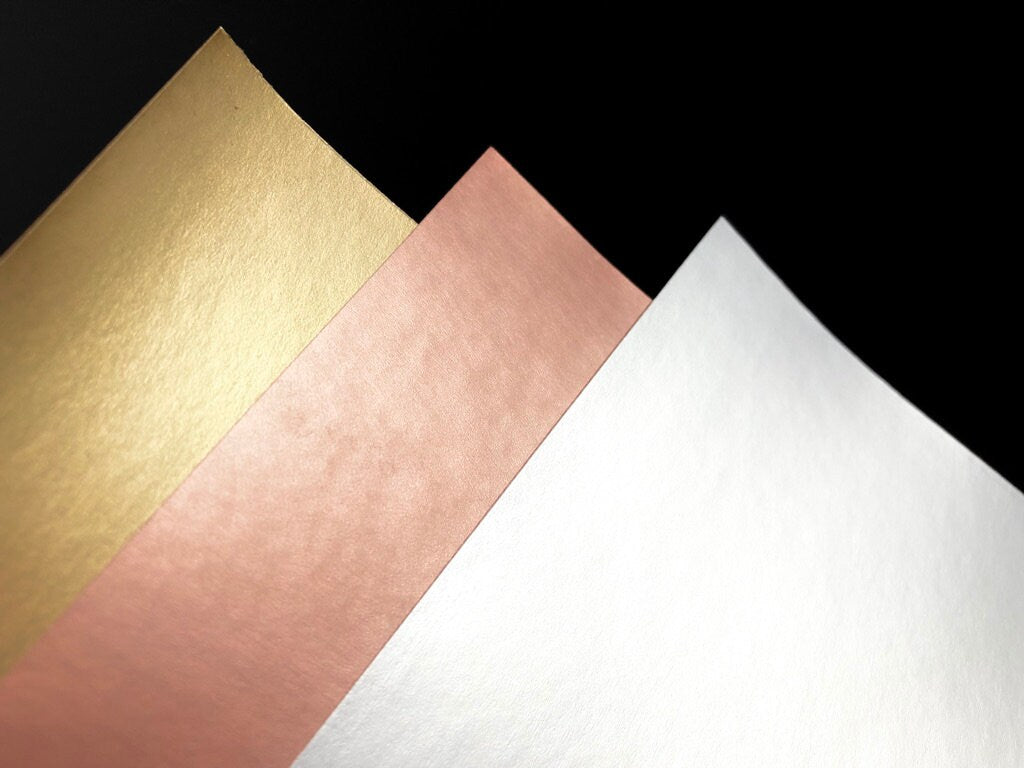 Let customers speak for us